Know & Do Ninja training draws on the fields of social & emotional learning, traditional Martial Arts, gymnastics & interval training to give your child a great workout for their mind & body. Ages 7 - 11.
Know & Do Ninja Training offers:
Physical wellness
Improved self - defense
Confidence
Social-emotional health
FUN & quick classes led by young Instructors
Ease - no equipment necessary. Can be performed in a small space
Know & Do Ninja encourages you to take the principles you learn on the mat into the rest of your life. What could you do with more self-knowledge, courage, discipline and a healthier body?
~Krista F.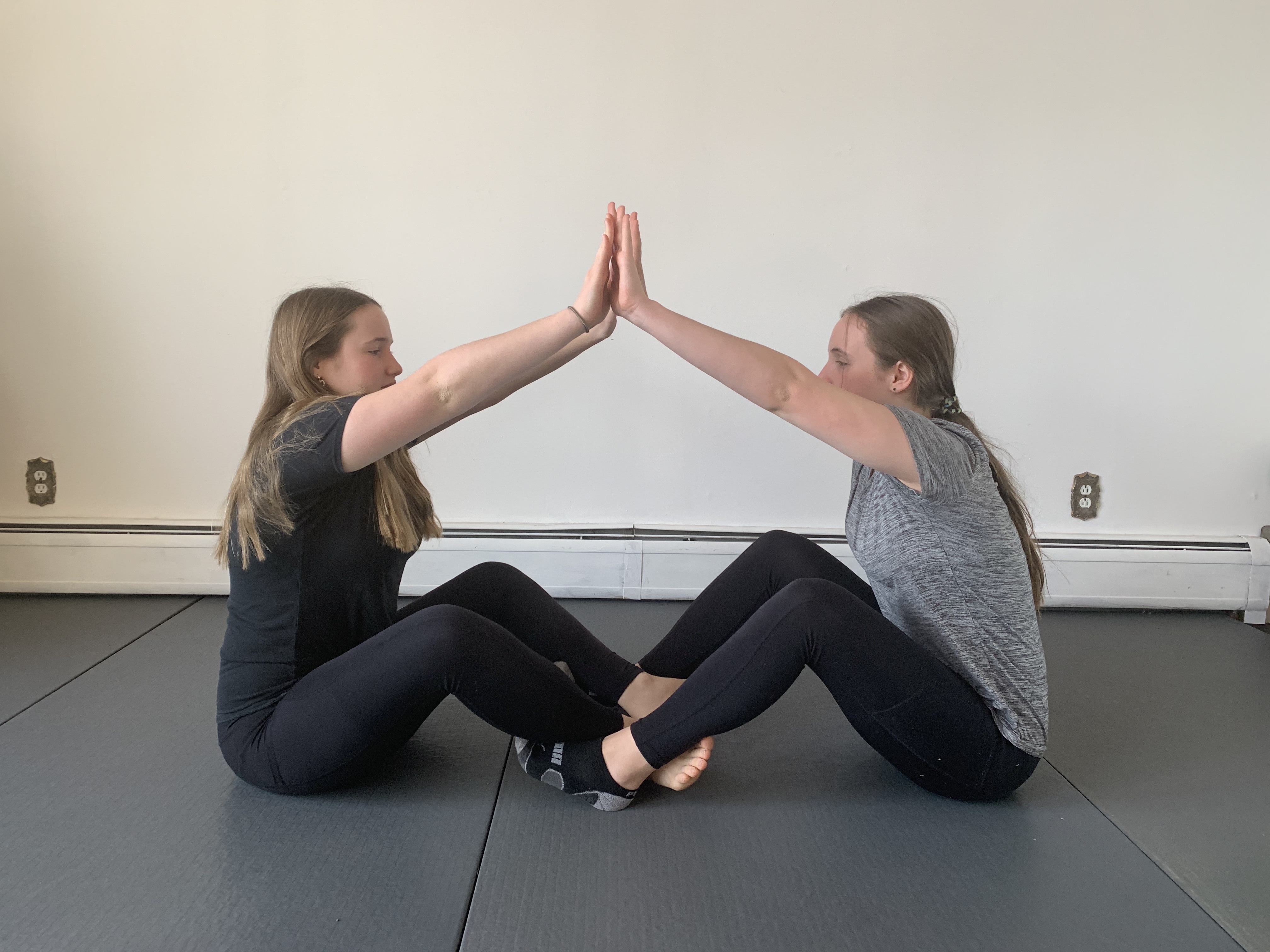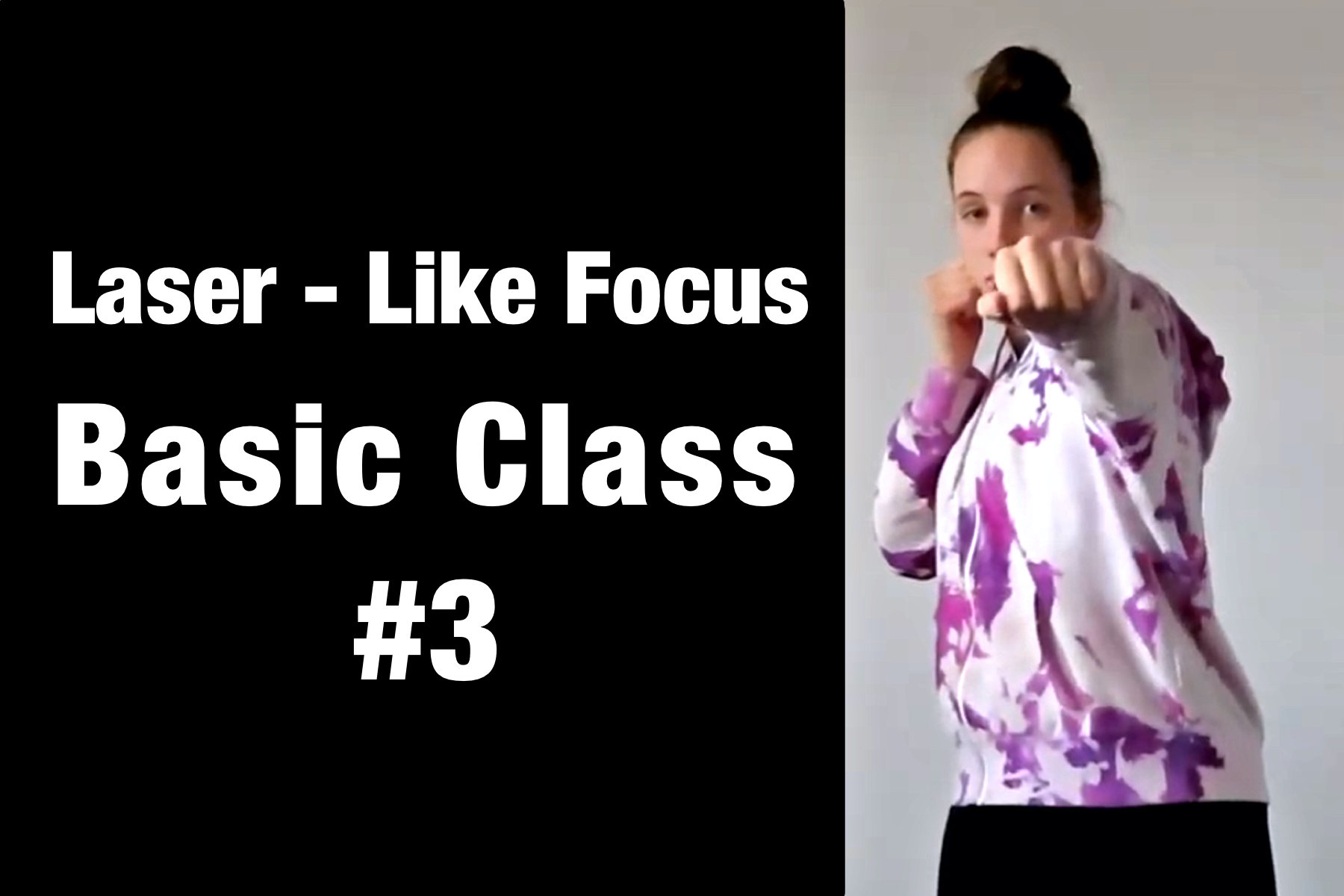 "The successful warrior is the average man, with laser - like focus" - Bruce Lee
It's been said that we are drowning in information but starving for wisdom. With the onslaught of more information, focus and attention span are on the rapid decline. According to studies the average attention span is only 8 seconds...having decreased from 12 seconds in 2000. Harvard studies have proven that exercise improves memory & concentration and overall well-being.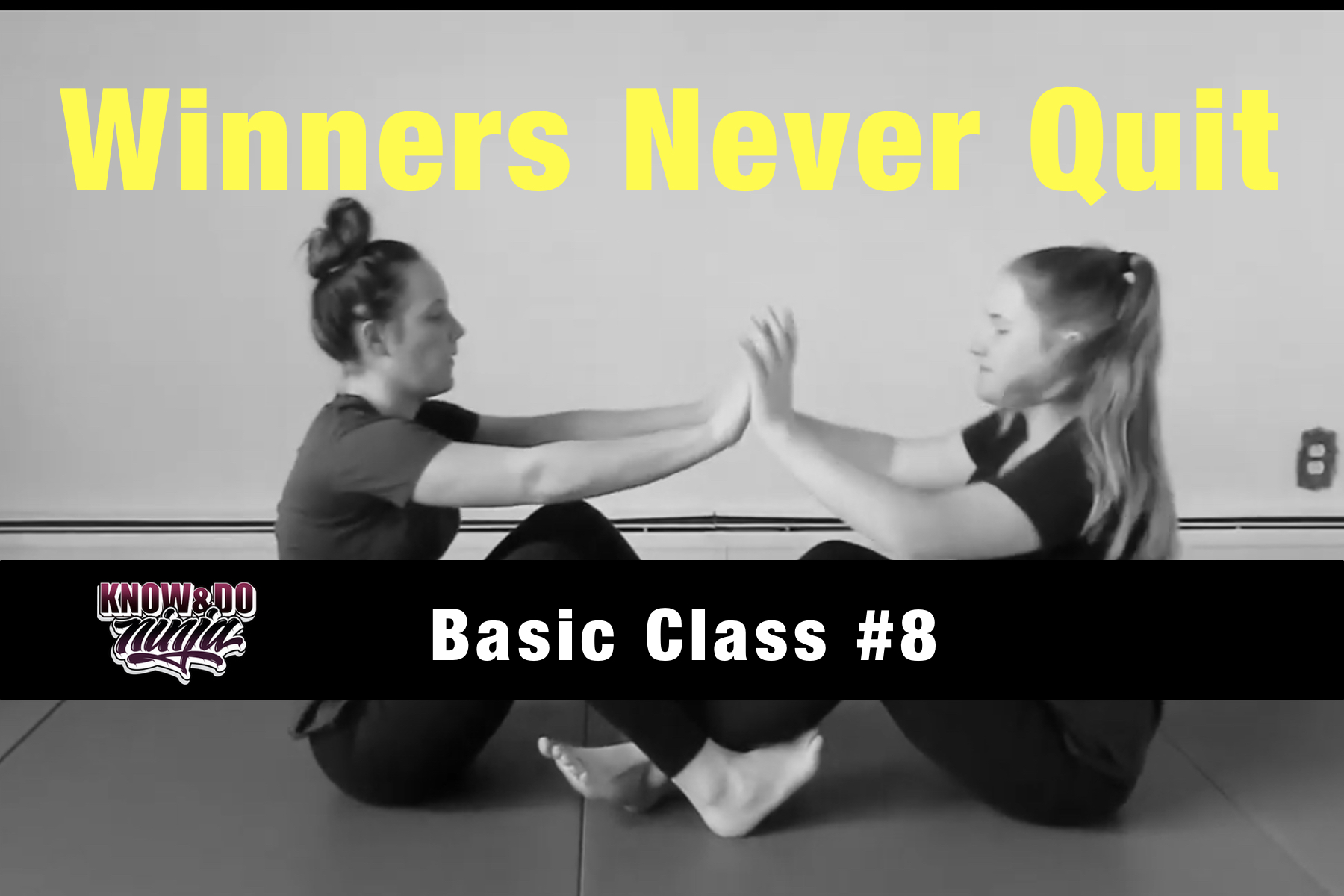 "Winners never quit, quitters never win."
- Napoleon Hill
Quitting can become a habit. Being able to start & stick with things when they become repetitious, challenging & uncomfortable is good practice for life. Physical training gives humans the opportunity to continually face challenges head on and find solutions, not excuses to overcome them. Developing a "Yes, I can" attitude is critical for success.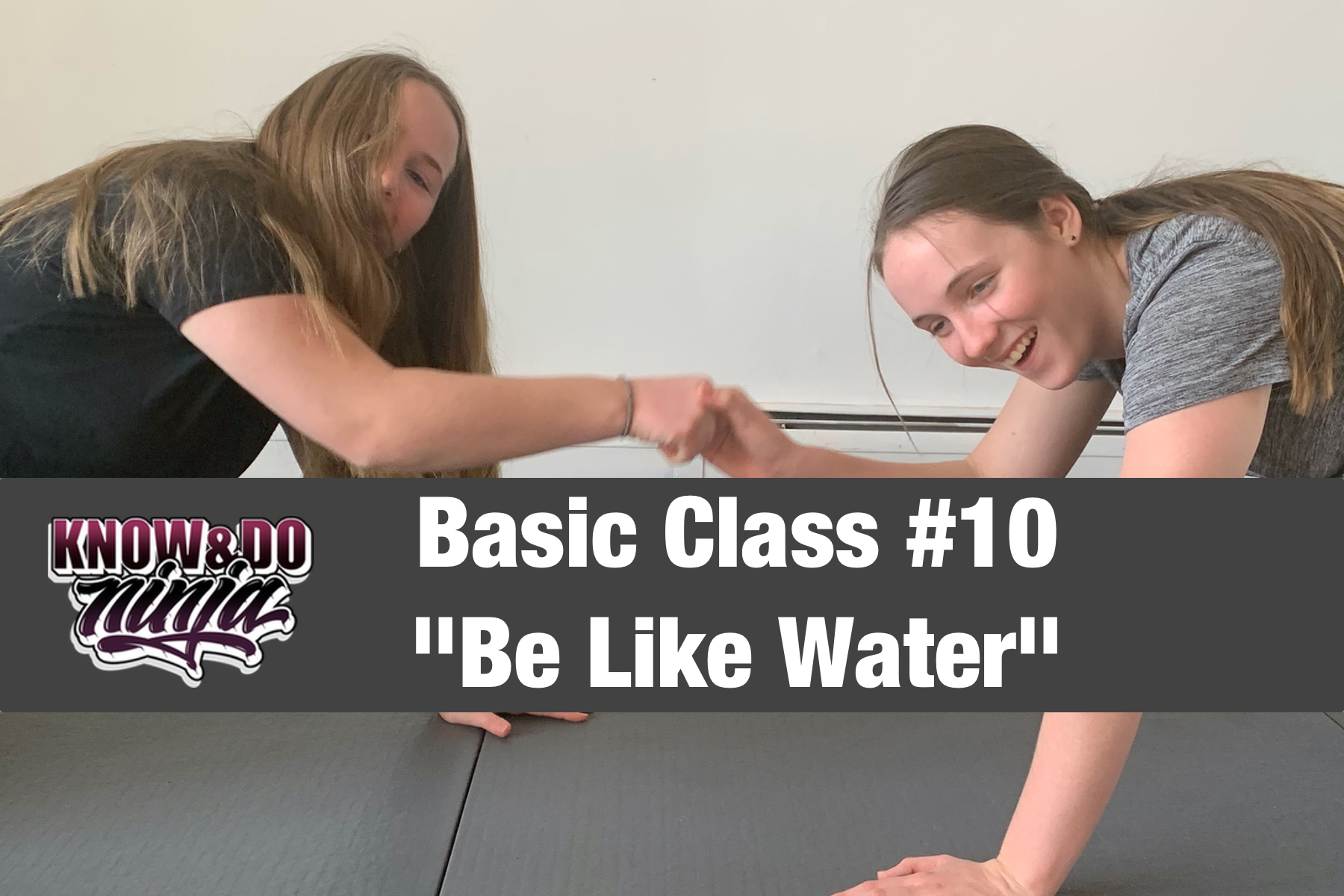 "Be clear about your goal but be flexible about the process of achieving it."
- Brian Tracey
In the words of Bruce Lee, "Be Like Water", fosters a flexible mindset which helps one adjust to the ever changing landscape of life. Being able to adapt quickly helps one remain in control of one's emotions during challenging times.